SokoPaint But
Controls: Use WASD or Arrow keys or mouse to move. Ctrl+R to restart.
You have to paint the entire floor by pushing the paint boxes with the rolling laser and then destroy all the boxes to win. You can push more than one box at a time. You won't lose if you destroy a box without painting the entire floor. But you will lose if you destroy all the boxes before painting the entire floor.
Note: Every level is possible.
Comments
Log in with itch.io to leave a comment.
when will the game come out ?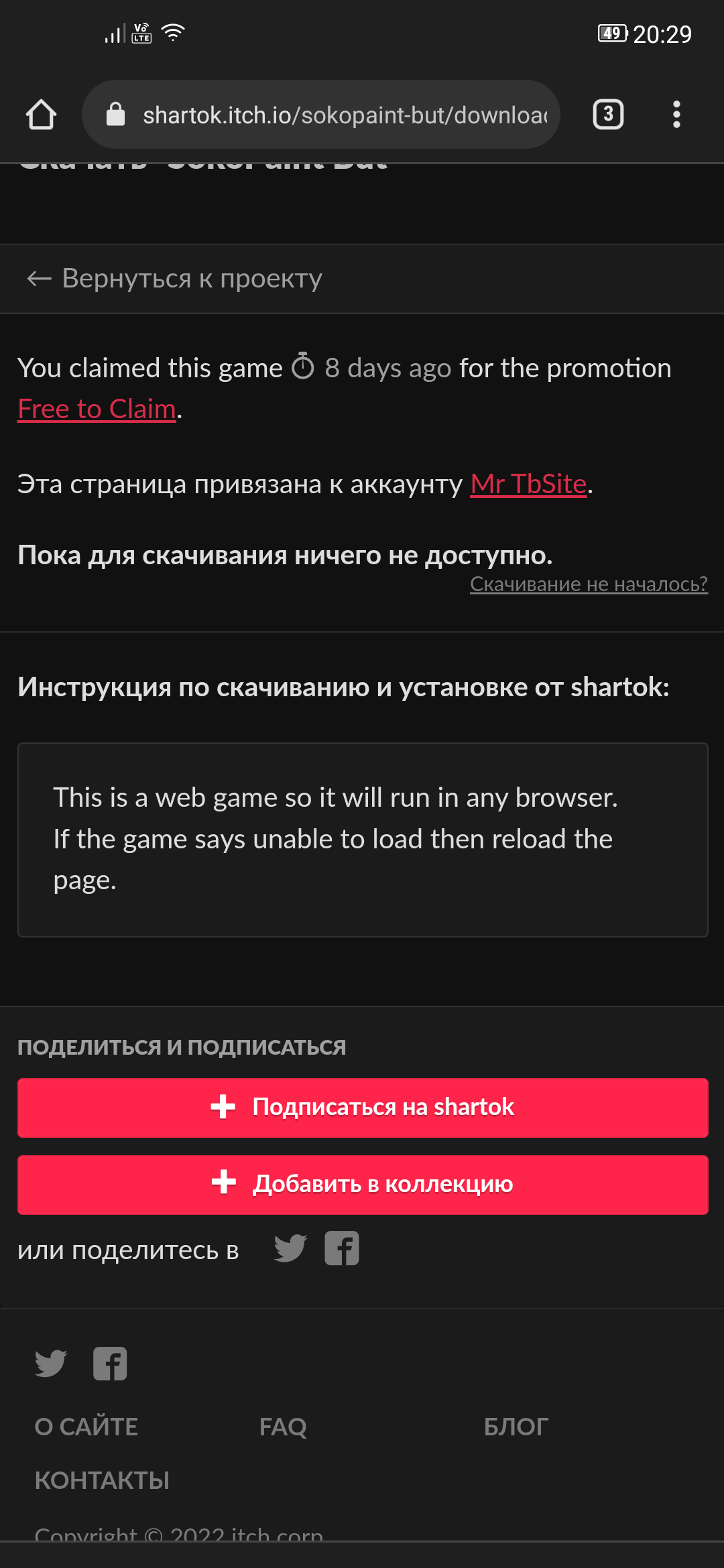 since no one was buying a web game I made it free
This is still a web game so you can play it in a browser
but I am looking for someone who can remake the game for windows.